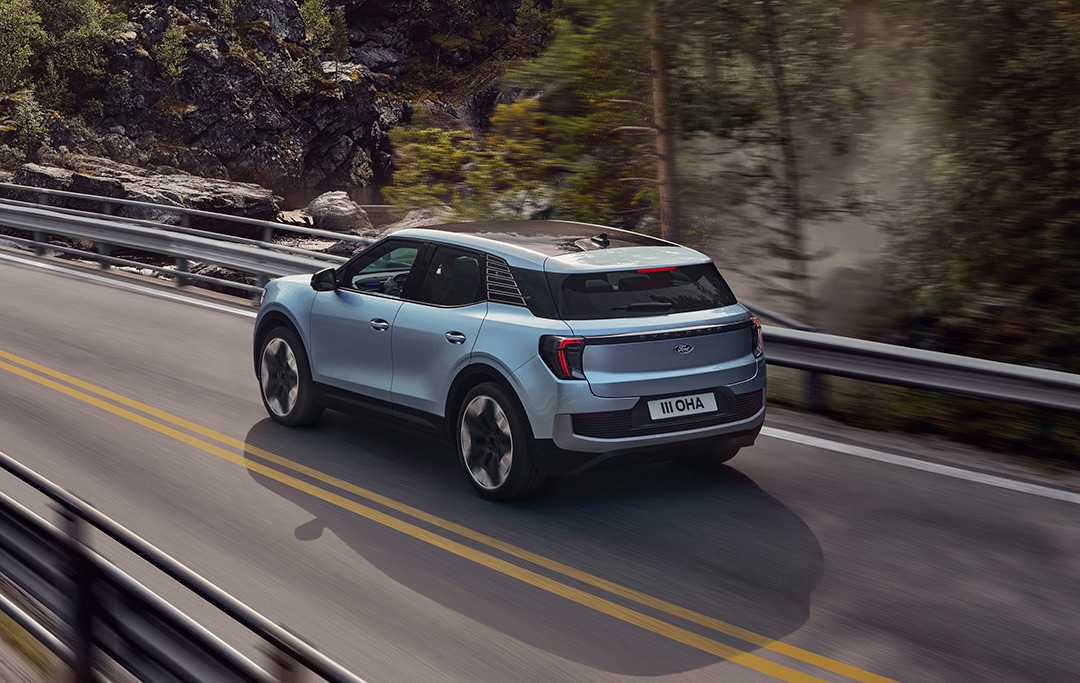 Reserve today!
Time to reserve the new All-Electric Explorer!
Beat the rush and reserve the new All-Electric Ford Explorer today. A no-deposit reservation will keep you updated about All-New Explorer ahead of the launch later this year, and give you priority to order when the time comes.
Reserve now by clicking here.
Explorer is Ford's latest release in the electrified portfolio of cars – a stunning and smart SUV designed with you in mind.
For any further information please contact our Sales department on 01494 784491.
Latest News