Go Back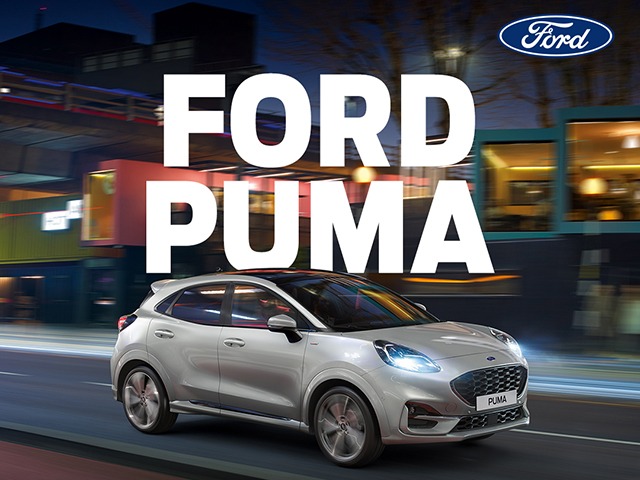 Puma - smart on every level
Ford Puma – Smart, on every level
The new Ford Puma is every bit as dynamic as it looks. Available with our EcoBoost Hybrid technology delivering impressive fuel economy and noticeably lower Co2 emissions than non-hybrid cars. Packed full of innovative technology and intelligent uses of space – such as the Megabox for additional rear storage.
And to make your decision even easier Puma is now available with 2 years 0% APR finance with Ford Options, as well as the chance to save a further £1,000 when trading in an eligible vehicle.
Speak with a member of our sales department today for your own personalised quotation and to arrange a test drive – 01494 784491.
Latest News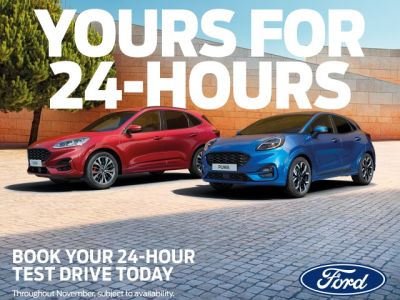 30-10-2021
Yours for 24 hours! To assist in choosing your next new Ford we can lend you one…
Read more >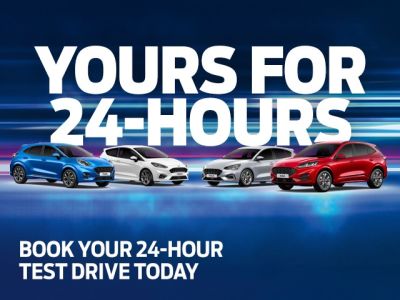 02-08-2021
Take time to get to know your next choice of Ford vehicle with our 24 hour test…
Read more >