Go Back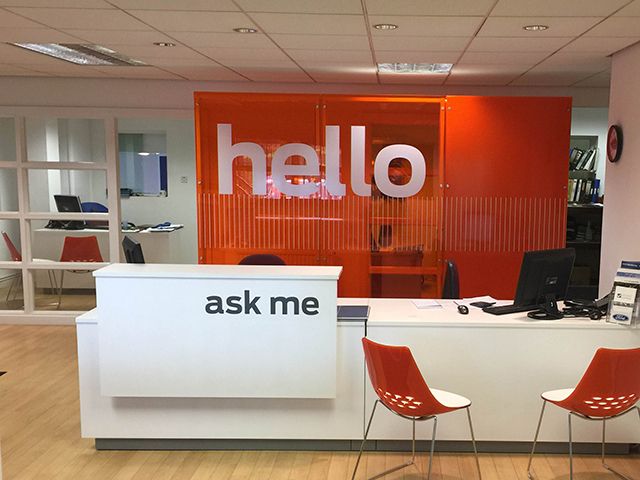 Priests Ford Update
Effective immediately we will be closed on Saturdays - we will of course advise once things change back to normal. Our service department will continue to remain open during the week.
The current situation means that dealerships, manufacturers and finance companies will be working either remotely or on depleted resource - so please bear with us and your query will be dealt with as soon as possible.
Given the circumstances we wanted to make available some contact information that you may use should the dealership be closed and you're in need of assistance.
Priests Ford
01494 784491
sales@priestsford.co.uk
If you are trying to contact us during evenings or weekends for general, non-urgent enquiries please telephone the dealership and leave a voicemail - we will respond as soon as we return. We will endeavour to monitor email inboxes even when we are closed - so for guidance or advice please send an email to us containing all relevant information.
Ford Motor Company - Including Ford Roadside Assistance
0203 564 4444
If you are part of our free roadside assistance scheme and need to call someone out to your car please call 0203 564 4444 and select the option for 'Roadside Assistance'. This would include breakdowns, flat tyres, warning lights etc.
Ford Credit
0345 712 5490
To discuss any information relating to your finance agreement please speak with Ford Credit on the above number - this may be in relation to direct debits or changes to your personal information. If you are unsure where to direct your enquiry then speak with us at the dealership and we can point you in the right direction.
Latest News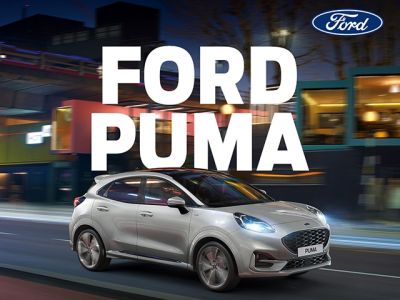 19-10-2021
Ford Puma – Smart, on every level The new Ford Puma is every bit as…
Read more >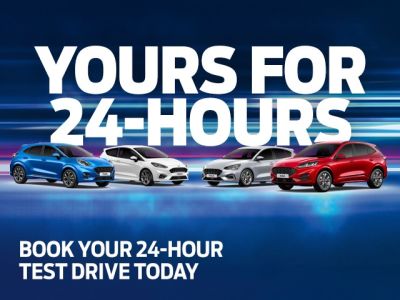 02-08-2021
Take time to get to know your next choice of Ford vehicle with our 24 hour test…
Read more >