Go Back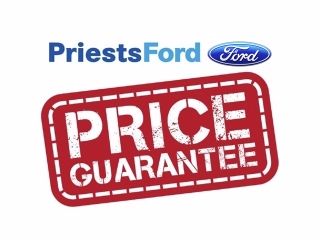 Our New Car Price Guarantee
If you're in the market for a new car then we guarantee to at least match the best deal you can find from any Ford authorised channel. We regularly check the market to ensure that what we offer is the very best for our customers - but for peace of mind we offer a Price Guarantee on our entire new car range.
In addition to this, we have repeatedly won the Ford Chairman's Award for outstanding customer satisfaction - so for the best deal you'll find anywhere and a level of service recognised by Ford Motor Company as the best...why go anywhere else?
Call us today on 01494 784491.
Latest News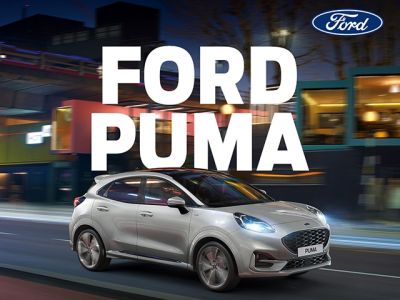 19-10-2021
Ford Puma – Smart, on every level The new Ford Puma is every bit as…
Read more >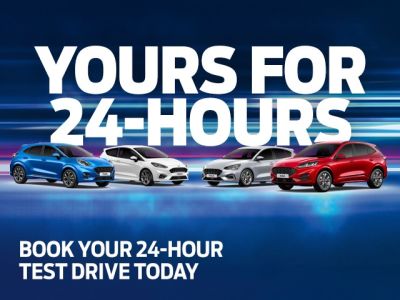 02-08-2021
Take time to get to know your next choice of Ford vehicle with our 24 hour test…
Read more >