Go Back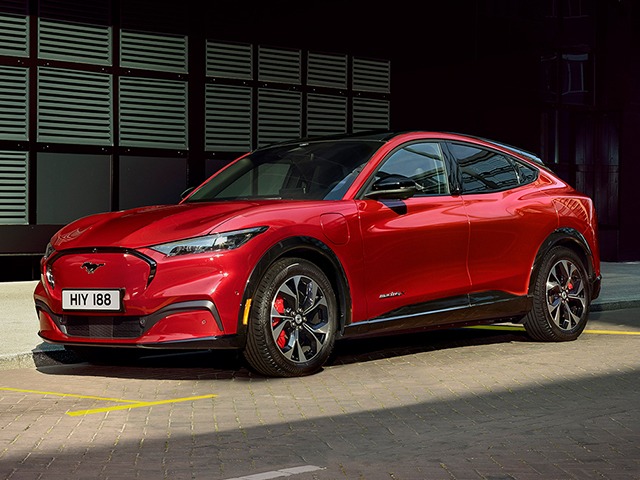 Mustang Mach-E
MUSTANG MACH-E. THE ALL-ELECTRIC SUV. AVAILABLE FROM PRIESTS FORD
Introducing the Mustang Mach-E: Ford's first all-electric SUV. Beautifully sculpted design, state-of the-art technologies, and a maximum electric driving range of 379 miles.
The Mustang Mach-E is an electric SUV that delivers instant acceleration, with the GT model capable of 0-62mph in just 3.7 seconds.
Get ready to fall in love with driving all over again.
From advanced driver assistance technologies, to next level connectivity features, and innovative design details: Mustang Mach-E delivers an effortlessly enjoyable driving experience centred around you. Enter the stylish, refined cabin using a smart keyless entry and E-Latch system. Once inside you'll find a host of advanced technologies to enhance your all-electric driving experience. Such as the intuitive One Pedal Drive system for a smooth, effortless drive, and three selectable drive modes which fine-tune vehicle performance settings. While next generation connectivity features like FordPass Connect and Ford SYNC 4A,allow you to interact with your electric SUV like never before.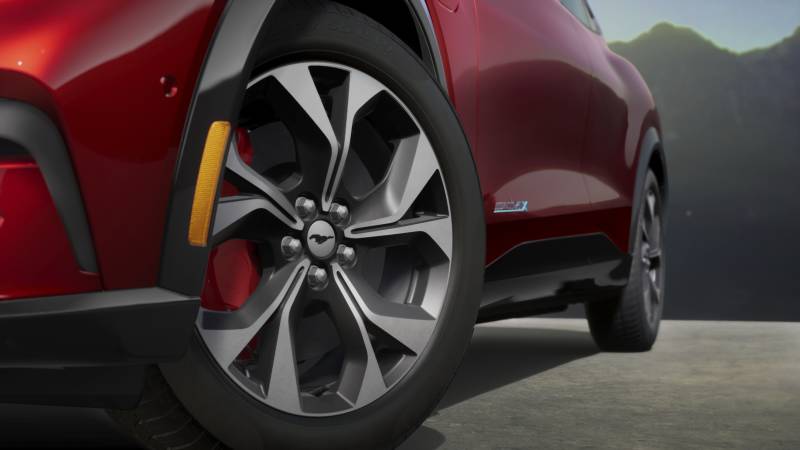 DRIVE MODES
Your Mustang Mach-E lets you tailor your driving experience to your preferred style. Three different Drive Modes, Active, Whisper, and Untamed, alter engine sounds, ambient lighting, and even the responsiveness of your electric SUV to perfectly match your mood.
ONE PEDAL DRIVE
Mustang Mach-E features an advanced One Pedal Drive system. Take your foot off the power, and the car automatically and smoothly slows itself down. Energy usually lost through deceleration is also recaptured and used to extend your battery range. The system means you can drive using the One Pedal most of the time. You should only need to use the brake pedal if you need to brake more suddenly.
SYNC 4A
Ford SYNC 4A is a cloud-connected in-car communication and entertainment system. Cloud connectivity enables advanced route planning and conversational voice recognition. And with wireless smartphone integration, electric vehicle charging management, an intuitive 15.5" touchscreen, plus a whole lot more, you'll experience a new world of connectivity through your car.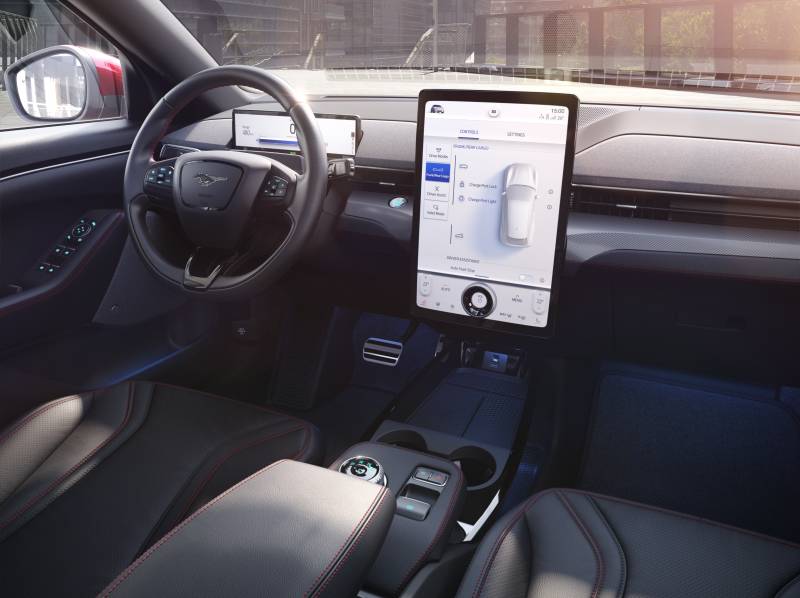 BATTERY RANGE
The Mustang Mach-E is available with two battery options which are both available in either rear-wheel or all-wheel drive versions. The Standard Range (75 kWh) Mach-E battery is capable of up to 279 miles of all-electric driving range. While the Extended Range (99 kWh) battery can deliver up to 379 miles on a single charge. No more trips to the pump, reduced maintenance costs and emission zone benefits. The list of savings when you switch to an all-electric product is significant. Save time and money when you leave fuel behind. Charging your vehicle at home means you can start each day with up to 379 miles of electric range, meaning most of your journeys will be covered.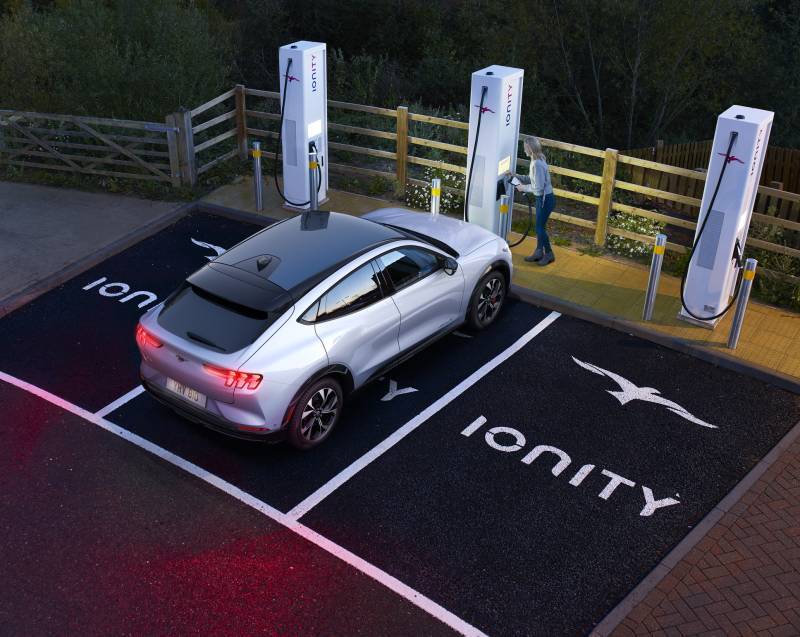 Mustang Mach-E will have DC high-power charging capability - that means you'll be able to recharge 73 miles of range in just 10 minutes at a high-power charging station
FORDPASS APP
Connect your Mach-E to the FordPass app on your smartphone, to unlock even more of its smart side. You can use your phone to locate your car, remotely lock or unlock it, monitor tyre pressure and get vehicle health alerts. You can plan journeys with your phone, then share destinations with your vehicle and have charging automatically plotted along the route, if you'll need it. And, specifically for the Mach-E, the 'Intelligent Range' feature displays charge levels, remaining driving distance, and convenient public charging locations en route.
DRIVER PROFILE AND PERSONALISATION
When you pair your smartphone with FordPass, your Mustang Mach-E adjust various settings to your pre-selected preferences. This includes adjusting the seats and mirrors, tuning in to your favourite radio station, and even setting the ambient lighting† and instrument panel to the way you like it. You can also create your own unique avatar for a more personal touch.

Mustang Mach-E is available to buy now from Priests Ford – with OTR prices starting at £41,330. Test drives must be pre-booked by calling 01494 784491.
Latest News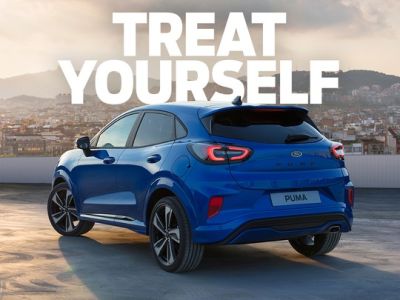 05-01-2022
Treat Yourself Why not Treat Yourself with an additional £500 saving when…
Read more >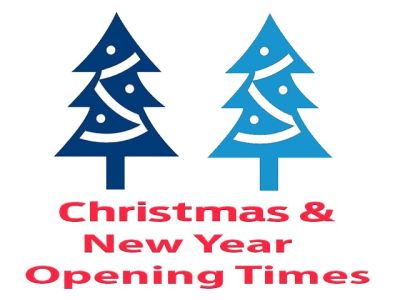 18-12-2021
Please see below the dealership opening hours over the Christmas period for each…
Read more >