Go Back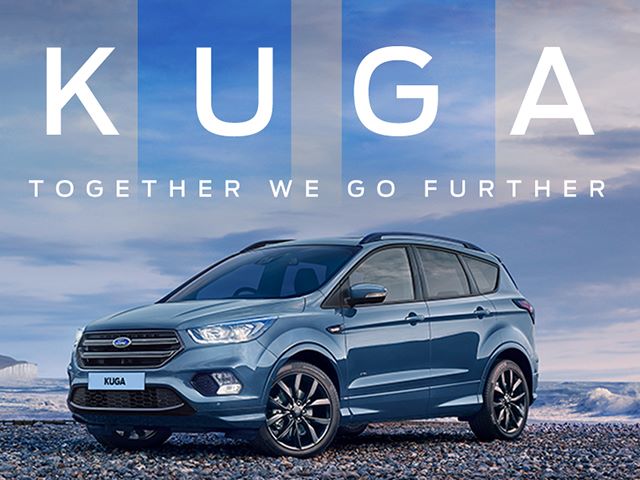 Kuga 0% and £1000 Trade In Allowance
Save an additional £1,000 when you buy a new Kuga and part exchange an eligible vehicle at Priests Ford.
Available now – not only can we offer 0% APR finance and a customer deposit allowance of up to £3,200…but we can also increase your part exchange value by £1,000.
This offer is available on all new Kuga derivatives (excl. Zetec) and orders must be placed between 01/04/2019 and 30/06/2019. New car must be registered by 31/12/2019.
Eligibility – to take advantage of this offer you must:
Have owned a non-Ford vehicle of any age for a minimum of four months; or
Have owned a Ford vehicle that is over 4 years old for a minimum of four months
Registration of the new car must be in the same name and address as the trade-in car
Speak with a member of our sales team today to check your eligibility and take advantage of this significant saving on new Ford Kuga – 01494 784491
Latest News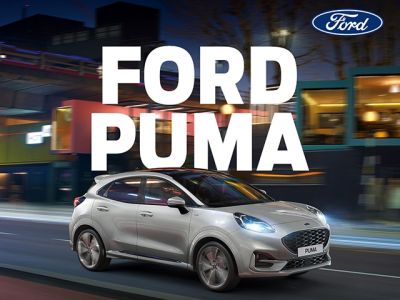 19-10-2021
Ford Puma – Smart, on every level The new Ford Puma is every bit as…
Read more >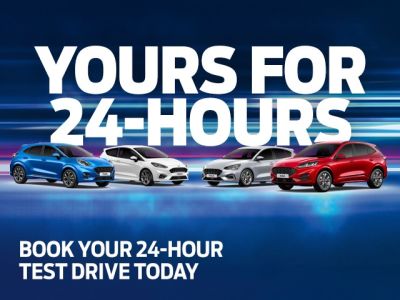 02-08-2021
Take time to get to know your next choice of Ford vehicle with our 24 hour test…
Read more >