Go Back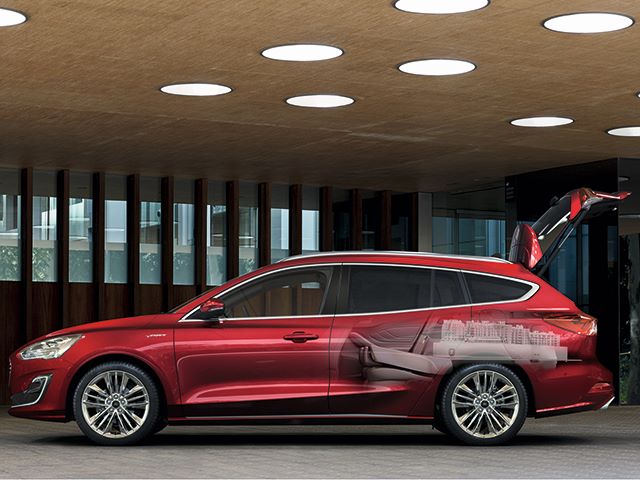 Focus Estate
Have you considered the new Focus Estate?
Focus Estate manages to bring together great looks, incredible driving dynamics, and practicality. The sleek design means that Focus Estate looks just as good as the hatchback but with an bold, sports-tourer shape towards the back.
In hatchback form the Focus offers 273L of luggage space with seats upright, and 1250L with the rear seats folded down. Focus Estate manages 575L with seats upright and a massive 1620L with seats folded. All this extra carrying capacity comes at a cost of just 290mm to the overall length of the car.
Contact our sales department for any further information or to arrange an appointment - 01494 784491.
Latest News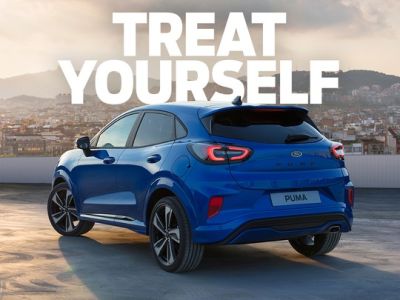 05-01-2022
Treat Yourself Why not Treat Yourself with an additional £500 saving when…
Read more >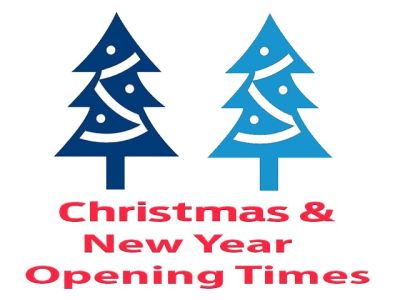 18-12-2021
Please see below the dealership opening hours over the Christmas period for each…
Read more >