Go Back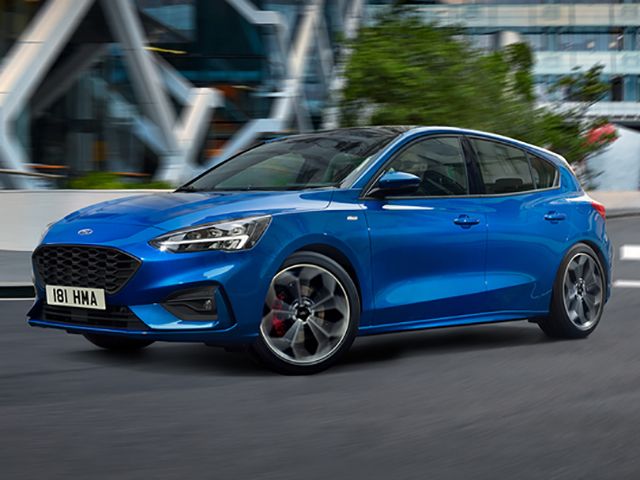 Focus EcoBoost Hybrid
The Focus is built to deliver a rewarding blend of precise handling and remarkable fuel economy. And now, to help reduce emissions whilst improving power and efficiency even further, it's available with an advanced EcoBoost Hybrid powertrain.
The New Focus EcoBoost Mild Hybrid seamlessly integrates electric and petrol power for efficiency and performance. Recharge when you brake, for power when you go.
The Mild Hybrid engine uses a small electric motor with a 48-volt battery to improve efficiency. Instead of driving solely on electric power, the electric motor provides extra torque assistance to the petrol engine when needed. The Focus Mild Hybrid also uses regenerative braking technology, which charges the battery by capturing energy that's usually lost when you slow down. This helps increase your fuel economy and reduce emissions.
Ford EcoMode continually monitors how your driving behaviour affects fuel consumption. A blue ring on the digital instrument cluster clearly shows you how economically you're driving. The system can also provide advice ahead of bends, speed limit changes, and more, to help you to avoid sudden and inefficient braking. After each trip, a data summary shows tips for more efficient driving in the future and enables you to compare the efficiency of previous journeys.
The Focus Mild-Hybrid is available with 0% APR finance though Ford Options over 24, 26, 36 and 38 months – and with a finance deposit allowance of up to £1,000.
On top of this you can save an incremental £1,000 with our Upgrade and Save programme – simply prove ownership of an eligible existing car (which doesn't have to be ultimately part exchanged). Contact a member of our sales department to check eligibility, book a test drive or discuss your personalised quotation on 01494 784491.
Latest News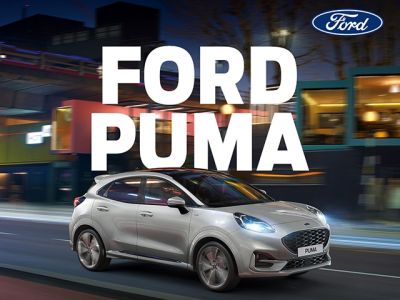 19-10-2021
Ford Puma – Smart, on every level The new Ford Puma is every bit as…
Read more >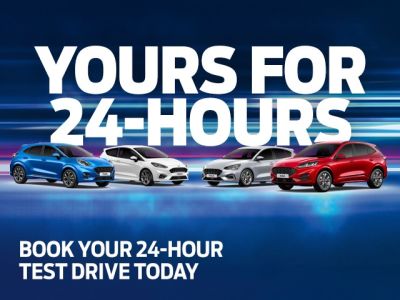 02-08-2021
Take time to get to know your next choice of Ford vehicle with our 24 hour test…
Read more >