Go Back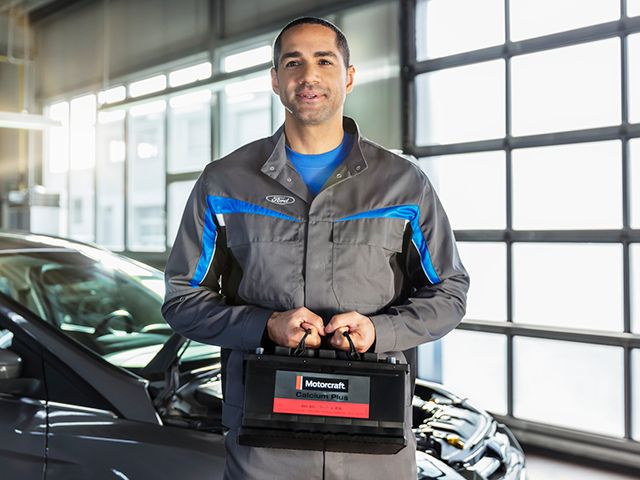 Car Battery Care During Lockdown
Car Batteries During Lockdown
With the ongoing lockdown situation it's easy to forget that our beloved cars are potentially suffering too! A common theme is car batteries failing due to lack of use, so we've compiled some of the common questions and answers below.

Why does my car battery drain when it's not being driven?
Modern cars draw a tiny amount of power to keep electrical systems (such as alarms) alive. There may also be a natural self discharge. Battery age, previous car usage profile and ambient temperature are others factors that can effect performance.
Are occasional short drives enough to keep my battery going?
Probably not, depending on the distance travelled and the time the engine is running. Starting the car requires a huge amount of energy from the battery – if the engine isn't run for very long after starting then the alternator hasn't had time to recharge the battery.
How can I keep my battery in a good condition during lockdown?
Good practise would be to start your engine and have it running for 20-30 minutes once or twice a week. This will keep everything ticking over and allow the alternator to put charge back into the battery. You can leave the car running in your driveway but for security reasons you shouldn't leave it unattended!
How do I know if my battery has gone flat?
Having dim lights (or no lights) on the dashboard, hearing a 'clicking' sound when trying to start the car, or a slower than usual engine crank are all signs that the battery may be faulty. There are other components that could cause similar issues (e.g. starter motor) but the battery is an easy first thing to test.
Can I use a trickle charger to keep my battery topped up?
Trickle chargers are designed to slowly add charge to the battery over prolonged periods of time. If you are comfortable with using one, have a good quality of charger and follow the correct instructions they can be a good way of preventing battery failure due to lack of use.
What should I do if I think my battery has failed?
In the first instance you should call your breakdown service (AA, RAC, Green Flag etc) – who will be able to establish if the battery is at fault and may be able to resolve the issue at your home. If your battery needs a full recharge this can take many hours, so you can contact us at Priests Ford to arrange for this to be done. We can test the health of the battery and advise whether it requires replacing or recharging.
Latest News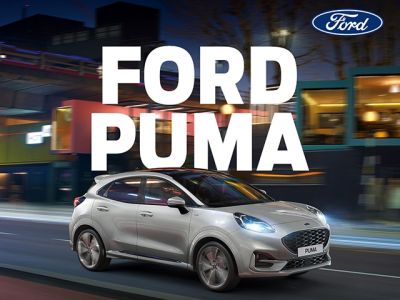 19-10-2021
Ford Puma – Smart, on every level The new Ford Puma is every bit as…
Read more >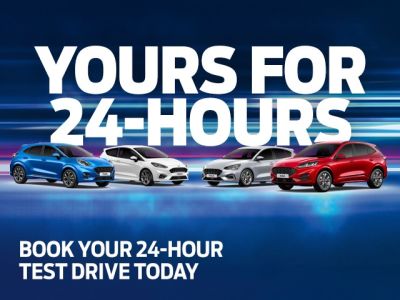 02-08-2021
Take time to get to know your next choice of Ford vehicle with our 24 hour test…
Read more >